WHAT IS COTTON WALL PLASTER
Since ancient times people have learned to decorate the walls of their caves with something bright, beautiful, protective and sometimes unusual. More than 2,000 years ago decorative wall plaster was used in interiors as fresco representing the painting on walls. Ancient builders appreciated decorative plaster for its amazing qualities: protect the walls from moisture, mold, fungus, expensive looks and appearance, the ability of the walls to "breathe", simplicity and ease of maintenance. Wall coating have been used in the architecture of Japan for nearly 350 years. French liquid wallpaper at home were called "outlandish paneling for the walls."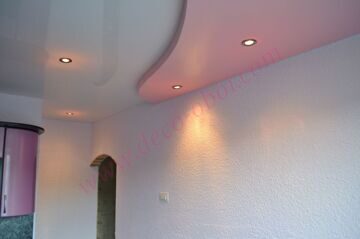 Liquid wallpaper is no longer a novelty in the market of building materials, more than 20 years they represent a new approach to the home renovation. House to anyone is a sacred place where it must always be beautiful, aesthetically pleasing and comfortable. In the manufacture of wallpaper its used the most diverse material from traditional paper to textiles, but only our cotton wall coating are made from 100% cotton fiber. This is organic cotton clothing for your home, rather than synthetic silk!

Thanks to excellent hygiene and aesthetic properties cotton wall coating are very popular all around the world. 100 % Natural wall and ceiling coating help change the look of your home while saving the family budget for renovation! The variety of colors of cotton liquid wallpaper will help you to create unusual design for your walls.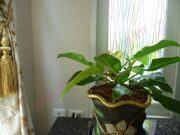 What is the cotton wall covering "Vottak":
It's modern wall and ceiling finish coating

This is very economical repair;

This is a bold experiment in the decoration of the apartment with the creation of original pictures and drawings

This 100% cotton content and natural materials
Our soft cotton wall coating are very pleasant to touch. They do not contain sand, heavy synthetic materials, they are capable of leveling the uneven walls and hide joints and cracks. Their colors do not fade in sunlight because unlike other manufacturers we do not use the paper (cellulose). Our life spend is at least 10 years.
Cotton wall coating "Vottak!" is a dry mix of cotton fibers, adhesives, minerals and other decorative additives, packed in one bag. This composition is diluted with clean water and is ready for use. After application your walls will have luxurious and natural look and they stand for years.